The CUVANA E-Cigar
The premium CUVANA® disposable electronic cigar arrives ready to use, and contains no tobacco or tar, and produces no ash or smoke. The CUVANA disposable electronic cigar comes in our signature Cuban flavor (exclusive to CUVANA) with a fully charged, high quality battery and patented smart-chip technology. We offer the MOST AFFORDABLE e-cigar currently available. 
GET YOUR CUVANA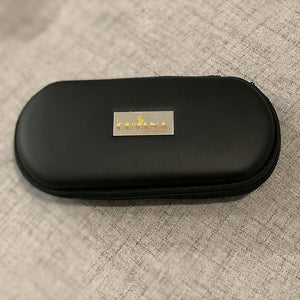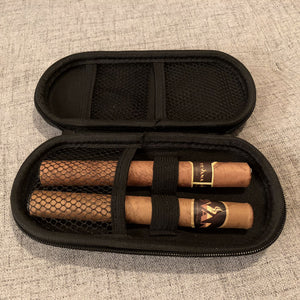 CUVANA Carry Case
PROTECT YOUR CUVANA's ON THE GO Get the CUVANA soft case for your CUVANAs! Keep your cigars clean and safe in the car,...
Learn more
These are great cigars. I use them when I cant go outside due to weather. I like the feel in my mouth and the taste.
Bob Wood
I bought these for my husband. He could not believe how realistic they are. He absolutely loves them!! As fabulous as they are, - perfect!!
Anne Benedetto
The first E-anything I've ever tried and after trying several others they can not even hold a candle to the CUVANA. The flavor is strong and tasteful and the smell is just as good, you'll never smell better after a smoke!
Al Coleman, III
The best e-cigar I have tried. Great cigar flavor and amazing vapor. I have tried most of the competitors, they are not a match to Cuvana. This product is amazing. I couldn't believe it was a e-cigar.
Frank